Featured blog post on bbands
On Balance Volume divergence trading made easier by transforming OBV into oscillator. Pine script available for free on TradingView.
crypto technical analysis · 06/27/23
BBands Variations on Tradingview, focusing on Bollinger Bandwidth this time. In this series we are picking and reviewing TradingView scripts for technical analysis that recently popped up in the daily popular feed.
Glossary entries that mention bbands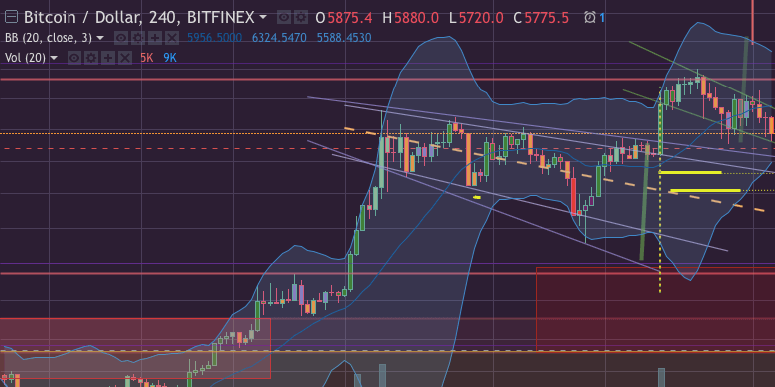 BBands (uses
bitfinex
tradingview
)
What are BBands, why are they loved so much by crypto traders and what are their highest probability patterns on the crypto markets.