Featured blog post on crypto fundamentals
Binance Coin is one of the top cryptos by market cap. Let's look at the fundamentals of BNB: Is Binance Coin a good investment?
trading platforms · 11/13/21
Phishers have been targeting the users of Ledger, Exodus and Electrum crypto wallets. Here's how to protect yourself without doing any elaborate technical operations.
Full explainer of crypto markets for the unintiated - From the first ever price quote for 1 BTC to the legacy platforms adopting derivatives (and why).
How-to guides for crypto fundamentals
If DeFi is not your first rodeo, you already know them: Get your money off exchange (in DeFi, to stake them from a wallet), do your own research and try to diversify as long as it's possible.
trading methods 101 · 10/15/21

...more how-to guides on crypto fundamentals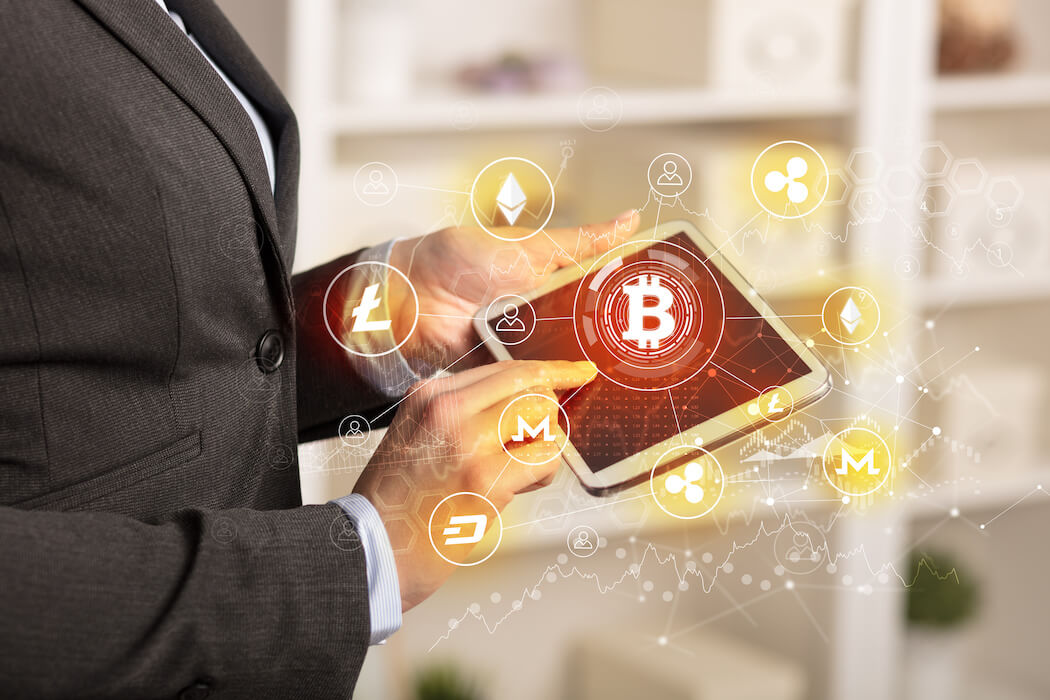 Glossary entries that mention crypto fundamentals