Bitcoin & Crypto Trading Blog 2022
Crypto trading blog. Tried and true you tools for cryptocurrency trading, Tradingview script reviews, noob-friendly guides to technical analysis, advanced strategies.
Scroll to TradingView scripts
Featured in Crypto Trading Blog
06/15/22 ·  cheatsheets  
Wyckoff theory hinges on direct effects of changes in supply and demand. Its weakness is that as every TA it assumes that those supply and demand changes were done rationally and also with no agenda.
Trading strategies (data, examples, tools)
All trading strategies including example trade setups and all the tools: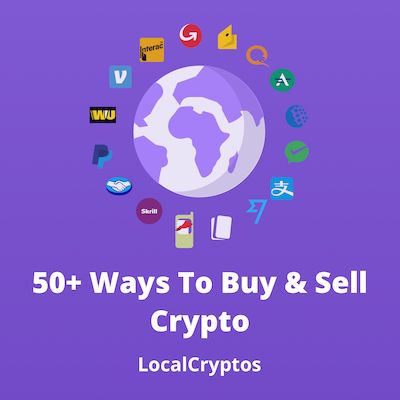 Script Spotlight Series
Testing and reviewing free Tradingview Scripts from the public library.
Only strategies that are good for the TradingView free tier (get yours now).
Trading Strategy for the week
Even more blogs
ATNET Glossary on Crypto-technical-analysis