Featured blog post on tensorcharts
Best crypto trading tool for your crypto 5-min chart strategy, scalping and market health analysis. TensorCharts are available free in the basic version that is still good for scalpers.
How-to guides for tensorcharts
Collection of guides and tutorials for Tensor Charts. How to read them, what to use them for, how to scalp crypto with Tensorcharts.
crypto trading 101 · 09/08/21

...more how-to guides on tensorcharts
Glossary entries that mention tensorcharts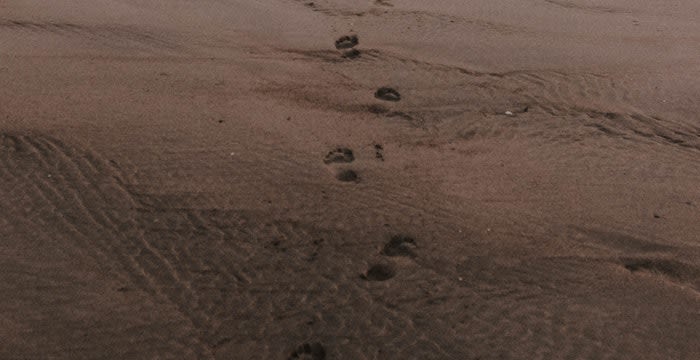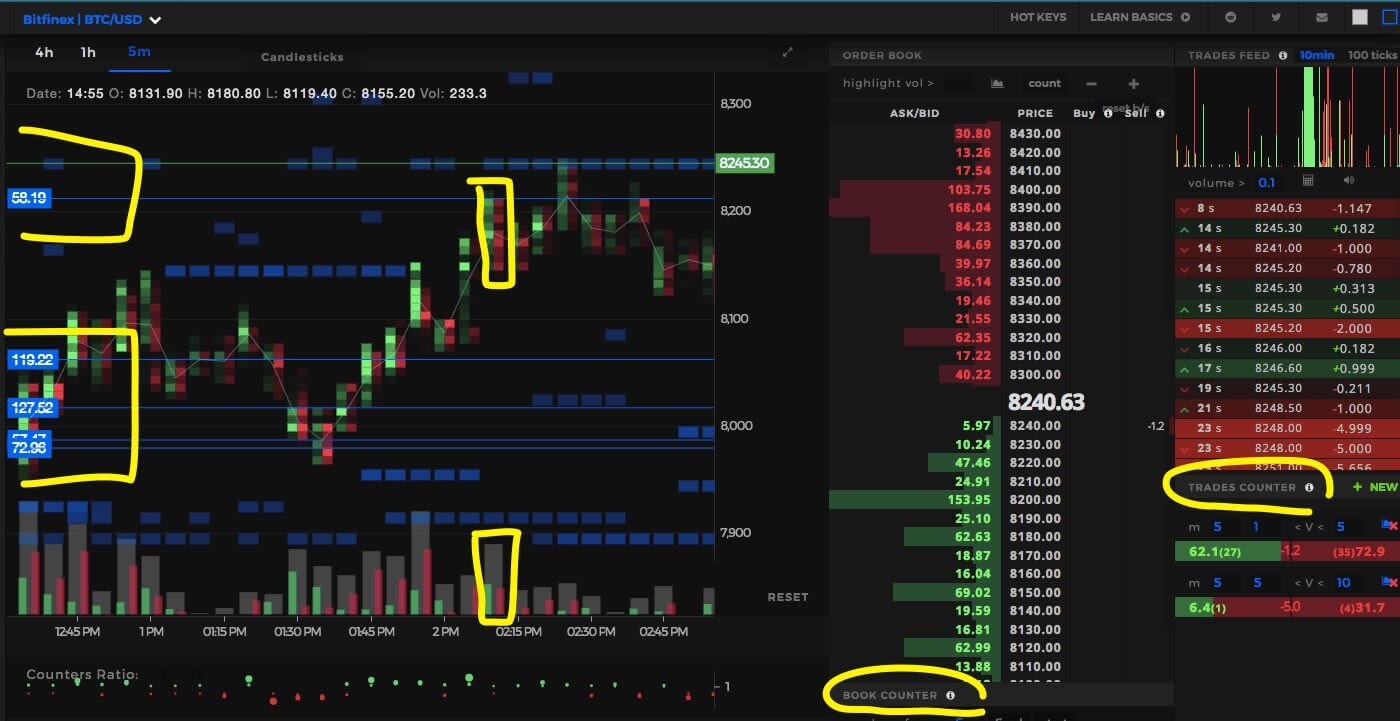 Trading Strategies that work with tensorcharts