Featured blog post on coldcard
There are many ways to incorporate blockchain technology into businesses, including as a simple marketing tool.
reports · 05/02/22
Phishers have been targeting the users of Ledger, Exodus and Electrum crypto wallets. Here's how to protect yourself without doing any elaborate technical operations.
How-to guides for coldcard
A quick guide for cryptocurrency investors on how to do tiered devices right, and the less bad commercial options for those who cannot bother.
technical · 04/12/22

...more how-to guides on coldcard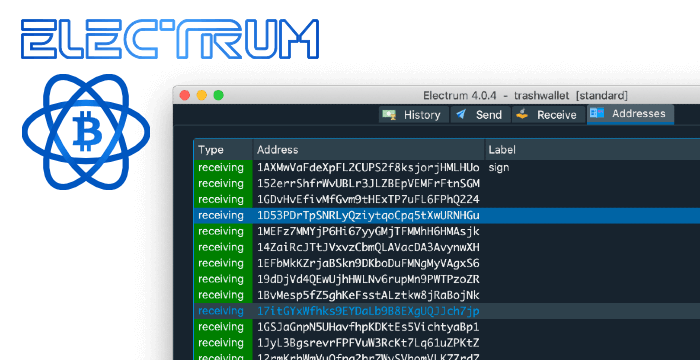 Glossary entries that mention coldcard
Trading Strategies that work with coldcard