Featured blog post on ledger
Phishers have been targeting the users of Ledger, Exodus and Electrum crypto wallets. Here's how to protect yourself without doing any elaborate technical operations.
cryptocurrency wallets · 10/17/21
The state of cryptocurrency SEO reflects how few projects are doing marketing for the long run, but it's changing.
The success of cryptocurrency as a form of currency is gradually making its way into consumer society.
A list of tools and resources to watch how Taproot progresses.
technical · 10/15/21

...more how-to guides on ledger
Glossary entries that mention ledger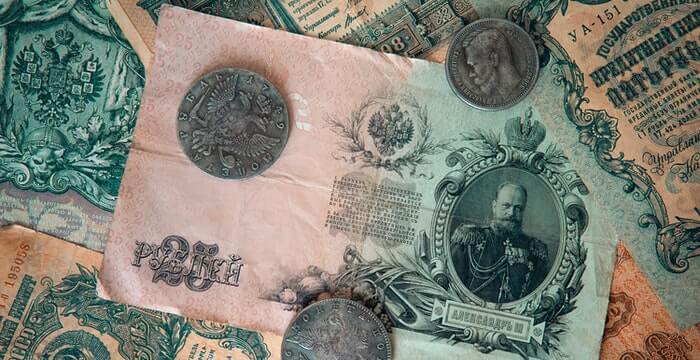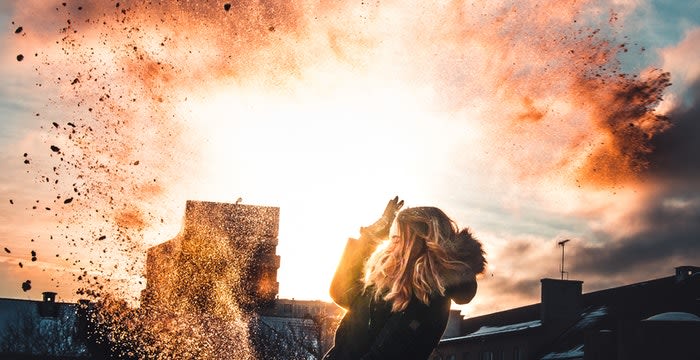 Trading Strategies that work with ledger