Featured blog post on ledger
If you're looking for a way to invest some of your money in web3, any of these three options is an easy but reasonable way to go. Each has its own unique benefits that are worth exploring in more depth.
By making sure you check every item on the list above, you will be on a good way to profit. Just remember to always do your research, stick to your strategy, manage your money well and remain patient and disciplined.

...more how-to guides on ledger
Glossary entries that mention ledger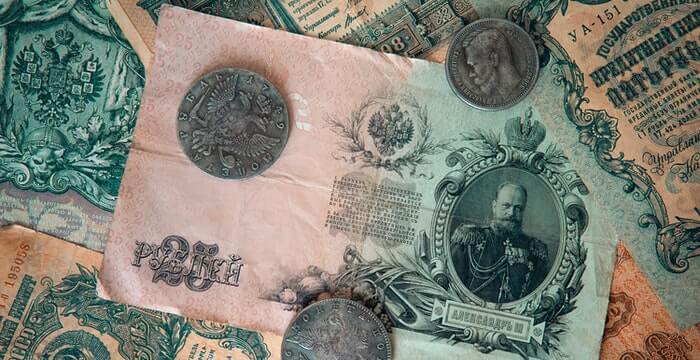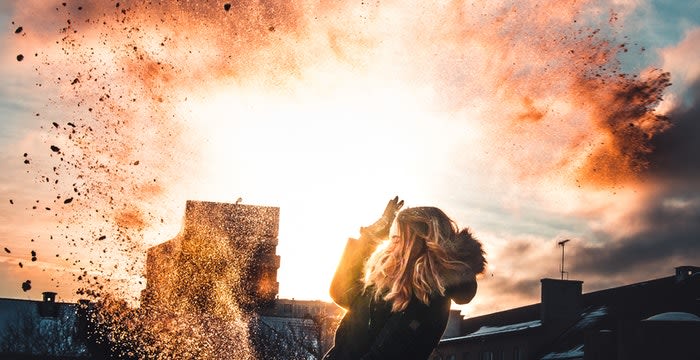 Trading Strategies that work with ledger