Key Points / TA
In crypto and legacy trading speak, TA refers to technical analysis.

Tools for TA: #tradingview #bitfinex
Joke names for technical analysis
Crypto traders have invented several joke names for technical analysis, trying to make the point that technical patterns are a fallacy and that lines on chart are completely arbitrary.
There is a larger debate on whether technical analysis in crypto can actually work, which is not a bad question.
Some of the most common joke names for technical analysis are t1ts and a$$ (TA), astrology or tea leaves.
Best tools for Technical Analysis in crypto
TradingView is a popular technical analysis app where legacy and crypto traders share ideas, trading strategies or just mind their own charts.
An indepth look at TA is here.
---
---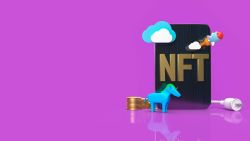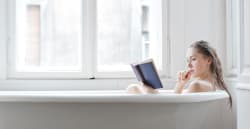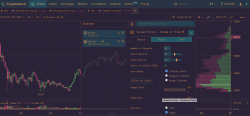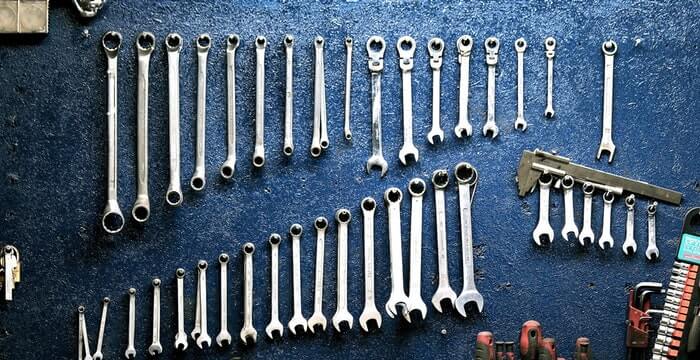 Fulcrum Bottom
- Fulcrum bottom has been talked about a lot lately thanks to mentions in Peter Brandt's reports. Describing it as 'head & shoulders except at the bottom' is not quite cutting it though.