Featured blog post on crypto opsec
Decentralisation is not a panacea. There are security risks in blockchain applications, old and new.
crypto trading 101 · 06/16/22
While the decentralized system has its advantages, the fact that it is not regulated brings about certain issues.
Phishers have been targeting the users of Ledger, Exodus and Electrum crypto wallets. Here's how to protect yourself without doing any elaborate technical operations.
How-to guides for crypto opsec

...more how-to guides on crypto opsec
Glossary entries that mention crypto opsec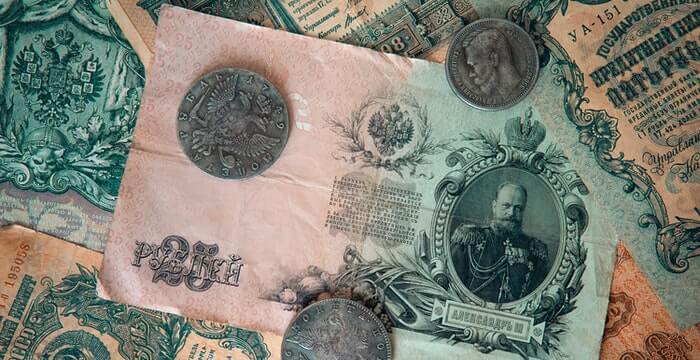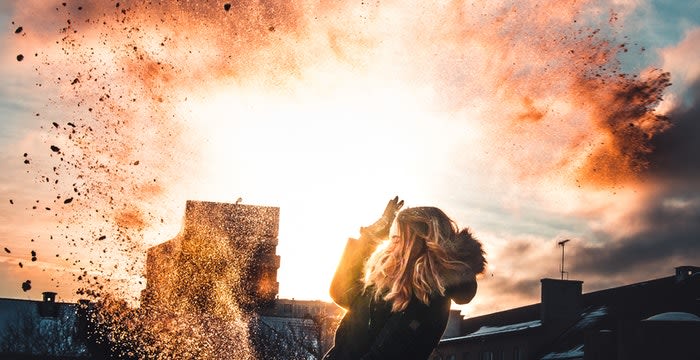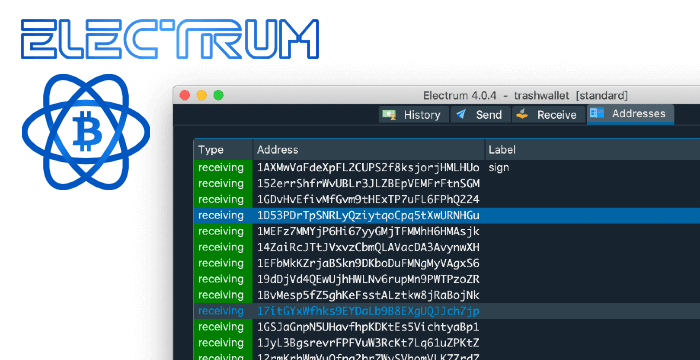 Electrum (uses
electrum
  )
All you need to know about the Electrum wallet, plus links to all the guides (how to install, signatures, backups, sweeping, segwit and legacy addresses)