Featured blog post on blockchain technology
Full explainer of crypto markets for the unintiated - From the first ever price quote for 1 BTC to the legacy platforms adopting derivatives (and why).
reports · 10/14/21
The Terra ecosystem gives away monthly crypto to network participants in a long-running yield campaign.
Full noob intro to IOTA / MIOTA, why is it still interesting and how to buy.
Glossary entries that mention blockchain technology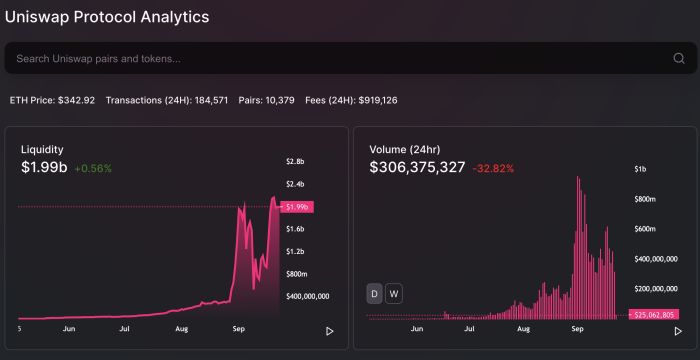 Trading Strategies that work with blockchain technology