Featured blog post on phemex
These six steps will narrow down your options and help you identify a crypto trading platform that is right for you. Then you will be able to test-ride it, just to make sure.
crypto trading tools · 06/07/22
There are risks to buying or trading crypto without KYC. Where are the safest platforms to buy crypto without KYC on?

...more how-to guides on phemex
Glossary entries that mention phemex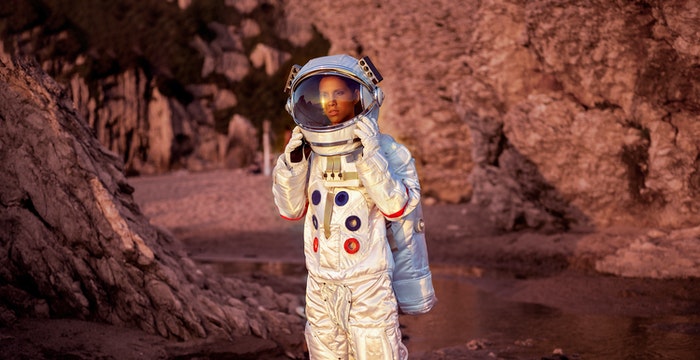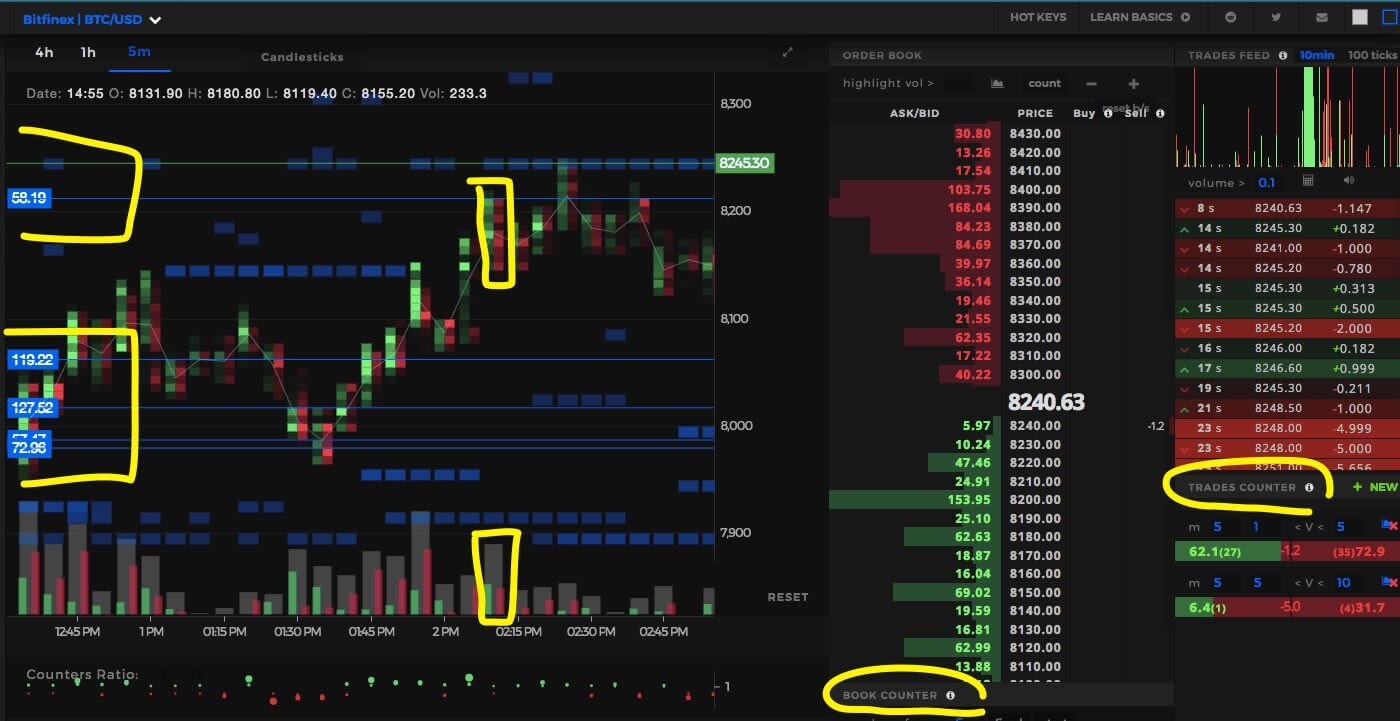 Trading Strategies that work with phemex