Featured blog post on phemex
There are risks to buying or trading crypto without KYC. Where are the safest platforms to buy crypto without KYC on?
crypto trading 101 · 12/30/21
Where to buy crypto and where to trade it? Which exchanges are liquid, which have issues and which look like exit scam? Updated 2020.
Daytrading means entering and exiting the market in a single day. Is this a good crypto trading strategy?
Whether you want to buy and hodl, swing trade or daytrade, here are 5 benefits that cryptocurrencies give you either way.
crypto trading 101 · 09/08/21

...more how-to guides on phemex
Glossary entries that mention phemex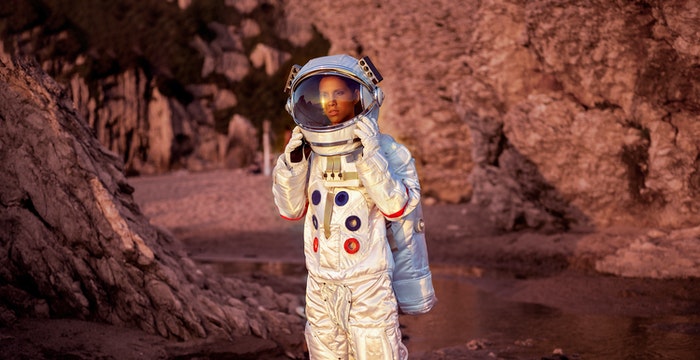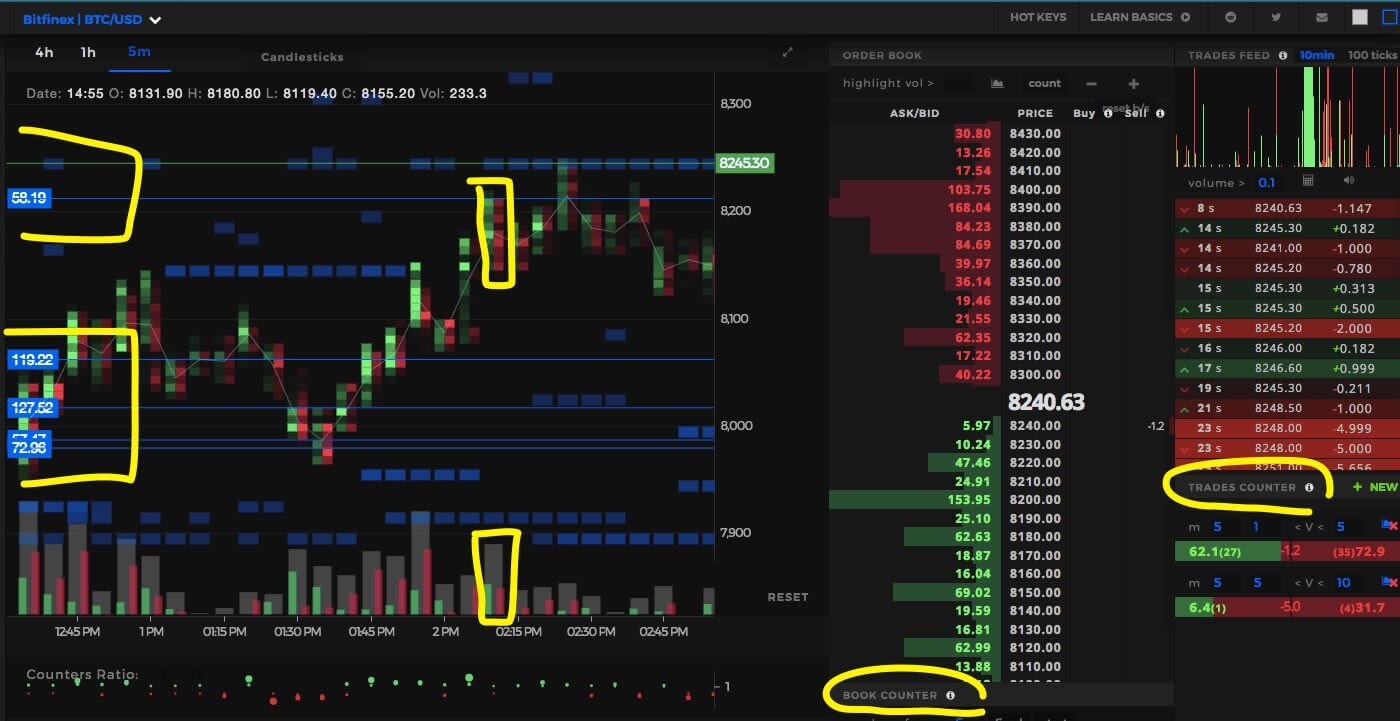 Trading Strategies that work with phemex