Key Points / DCA
DCA means dollar cost averaging

DCA is an ultra long-term, unleveraged (spot) long position

Tools for DCA: #independent-reserve 
The DCA meaning in crypto trading or investing is dollar cost averaging.
What is the goal of DCA?
DCA is a technique to increase your exposure through regular purchases of an asset, regardless of its momentary price.
If you dollar cost average into an asset, you are essentially building an ultra long-term, unleveraged (spot) long position in that asset.
How do you dollar-cost average in crypto markets?
In regular intervals, you spend a fixed amount of your fiat currency to buy as much of the asset of your choice as that amount is good for.
For instance, you can decide that every month, on the day of receiving your pay check, you buy 500 USD worth of Bitcoin.
Best Tools for Dollar Cost Averaging
Trading Platform: Independent Reserve - Aussie exchange with AutoSchedule feature
Technical Analysis: None at all!
Charting App: None at all!
An indepth look at DCA is here.
---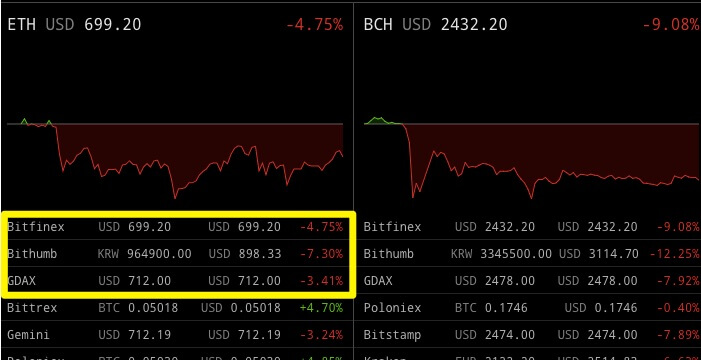 6 Tips To Become A Better Online Trader (Checklist)
- By making sure you check every item on the list above, you will be on a good way to profit. Just remember to always do your research, stick to your strategy, manage your money well and remain patient and disciplined.
Market Timing in Crypto
- Timing the market has a bad rap. But there are strategic approaches to it, even on crypto markets.