Featured blog post on kyc
AML is now a requirement for most crypto businesses. But it can be such a bottleneck in user on-boarding that good AML software can provide a real competitive advantage.
reports · 12/30/21
Three super simple deal breakers for inexperienced crypto investors.
The success of cryptocurrency as a form of currency is gradually making its way into consumer society.
Glossary entries that mention kyc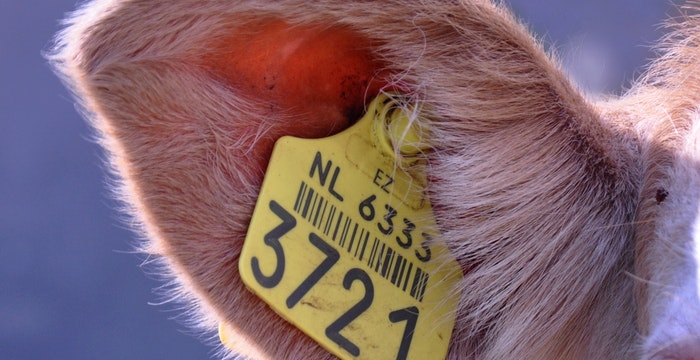 KYC
What does KYC mean in crypto and where do you not need it?