Featured blog post on bitforex
List of 3 cheap cryptocurrencies and alt coins to watch in 2022.
reports · 01/27/22
Millennials and investing in crypto: the perfect match. Some are conservative and go for large cryptos, some are hungry and go for alts. Here is a list of reasons why millennials love crypto.
The Terra ecosystem gives away monthly crypto to network participants in a long-running yield campaign.
How-to guides for bitforex
If DeFi is not your first rodeo, you already know them: Get your money off exchange (in DeFi, to stake them from a wallet), do your own research and try to diversify as long as it's possible.
trading methods 101 · 01/17/22

...more how-to guides on bitforex
Glossary entries that mention bitforex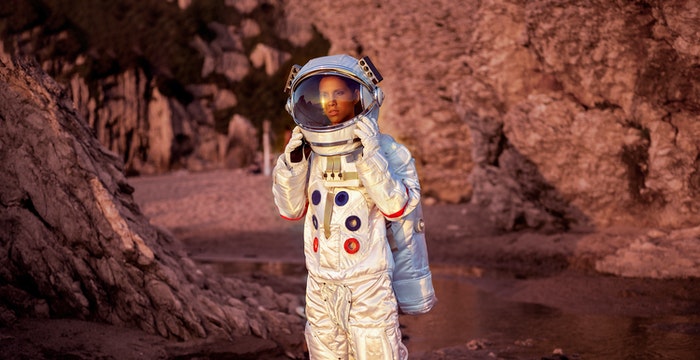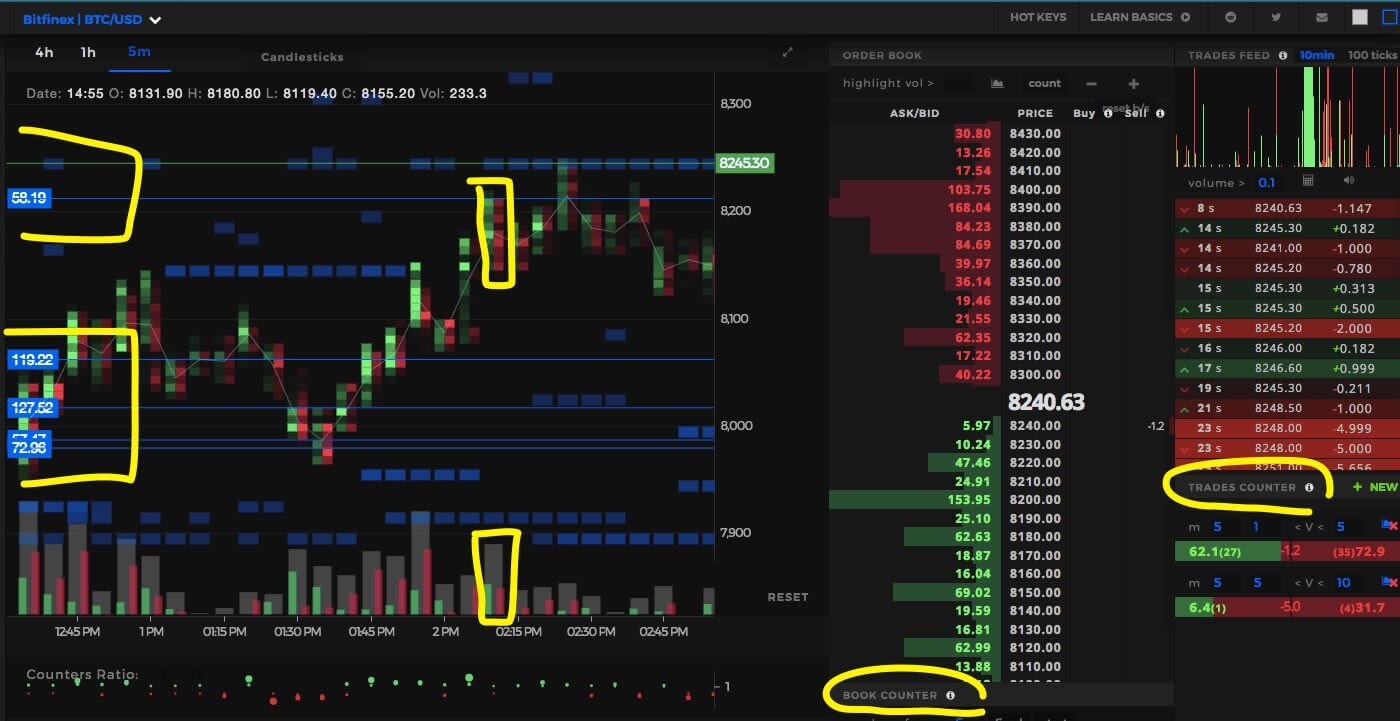 Trading Strategies that work with bitforex