Featured blog post on bitforex
There are risks to buying or trading crypto without KYC. Where are the safest platforms to buy crypto without KYC on?
crypto trading 101 · 05/19/22
Is crypto arbitrage worth it at all? It is, thanks to market cycles and thanks to new altcoin markets launching all the time.
Cryptocurrency and digital currency are often used interchangeably, but they have very different meanings.
How-to guides for bitforex
Biggest market is the Asian no-KYC outfit Bitforex. Bitforex also runs and NFT marketplace and all the new and small DeFi and NFT projects tend to concentrate there right now.
onramp · 06/13/22

...more how-to guides on bitforex
Glossary entries that mention bitforex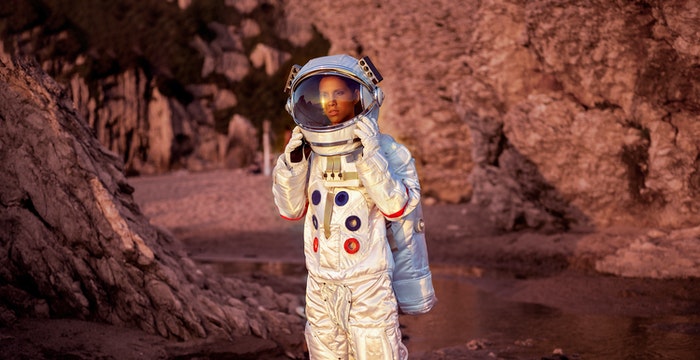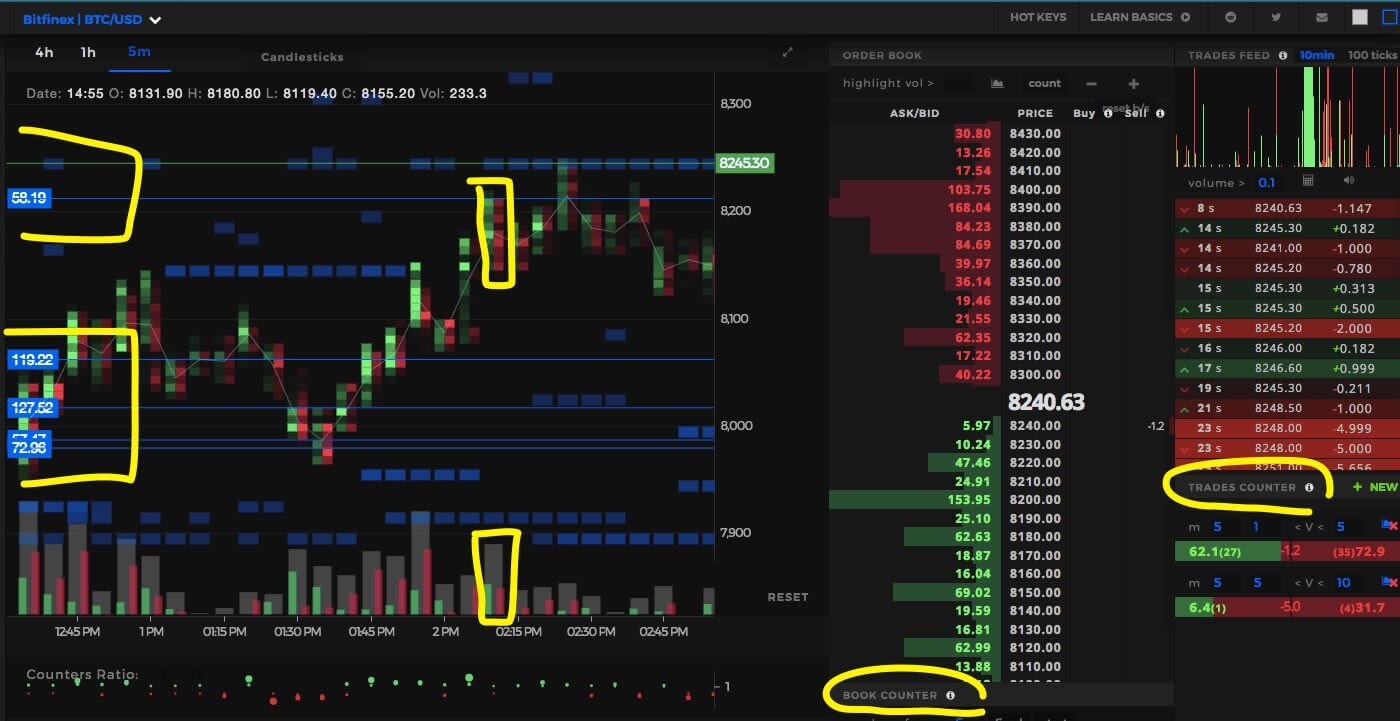 Trading Strategies that work with bitforex