Featured blog post on bitforex
The Terra ecosystem gives away monthly crypto to network participants in a long-running yield campaign.
crypto trading 101 · 10/13/21
Most fail. Whether you are launching an oldschool ICO token, a DeFi product or an NFT, here are 7 tips on how to shift the odds.
The success of cryptocurrency as a form of currency is gradually making its way into consumer society.
MORE BLOGS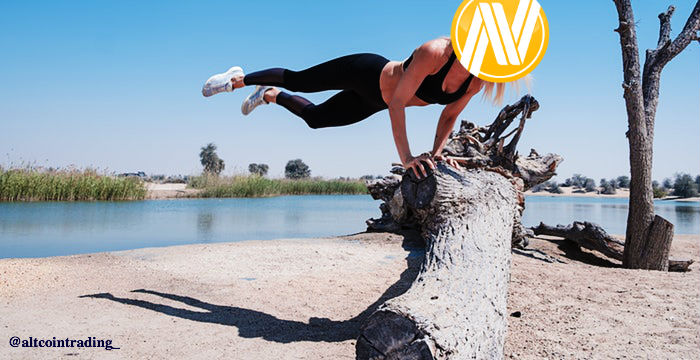 How-to guides for bitforex
If DeFi is not your first rodeo, you already know them: Get your money off exchange (in DeFi, to stake them from a wallet), do your own research and try to diversify as long as it's possible.
trading methods 101 · 10/15/21

...more how-to guides on bitforex
Glossary entries that mention bitforex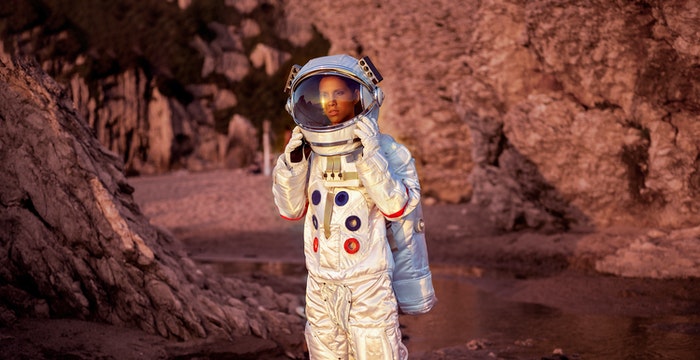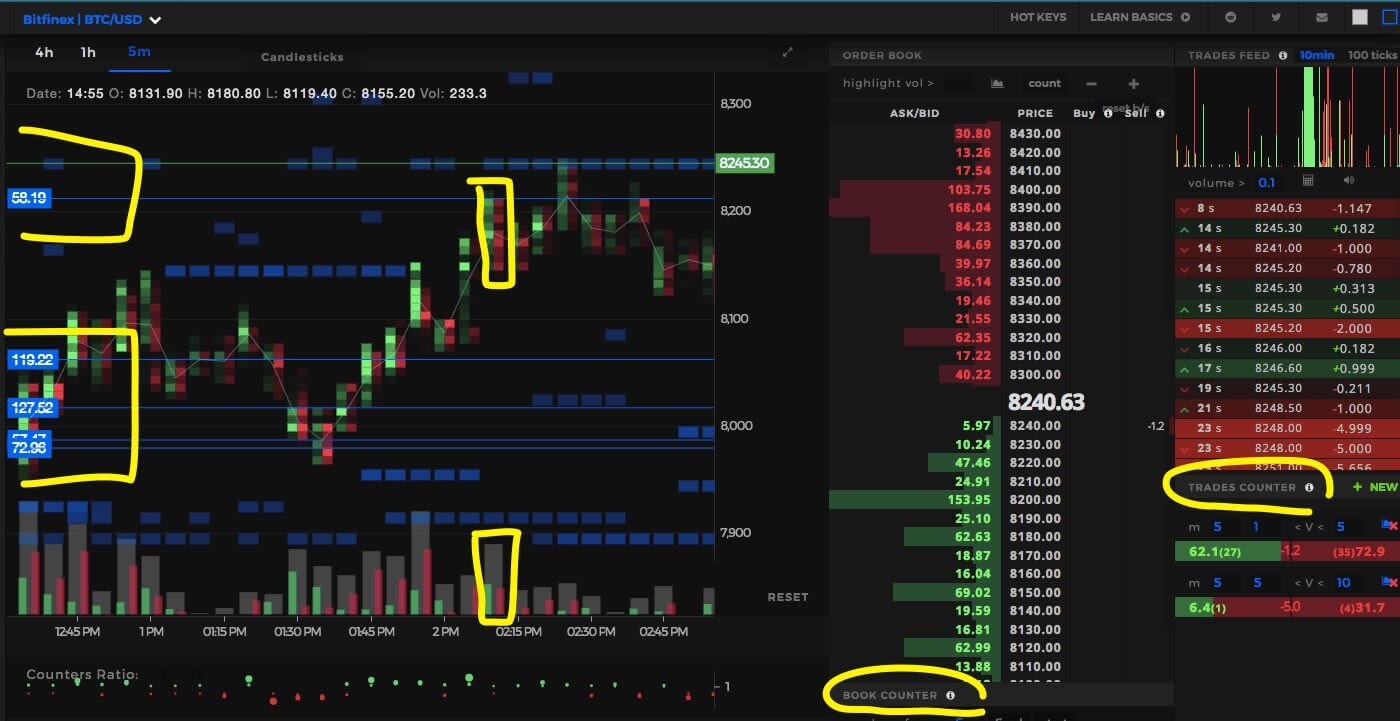 Trading Strategies that work with bitforex